Scroll to discover. Scroll to discover. Scroll to discover.
The history of AIA, Agricola Italiana Alimentare, begins in 1968 thanks to the intuition of the Veronesi family to integrate the production and processing of white meat into the feed production of the Veronesi Group.
AIA has always been synonym of Italianness, of that typical Italian know-how which seeks the excellence of products combined with the culture of food, a focus on offering quality products with passion to all Italian families. It is this passion for being together that embodies the values ​​of AIA and is present in the "signature" that accompanies the brand:
"Se c'è AIA c'è Gioia"

Our Products
The attention to innovation and quality has led AIA to launch iconic products, which have become real "love brands" for all of us.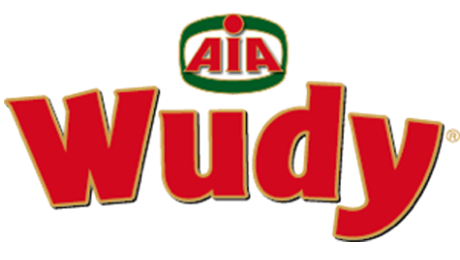 Wudy, which revolutionized the world of sausages in 1985 by offering the first chicken and turkey wiener.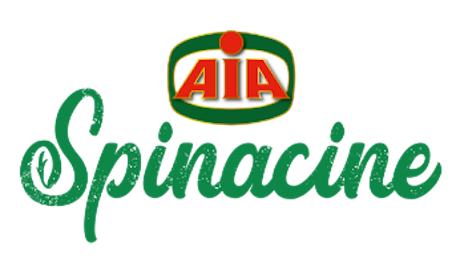 Spinacine in 1990, which combines the goodness of cutlets with leaf spinach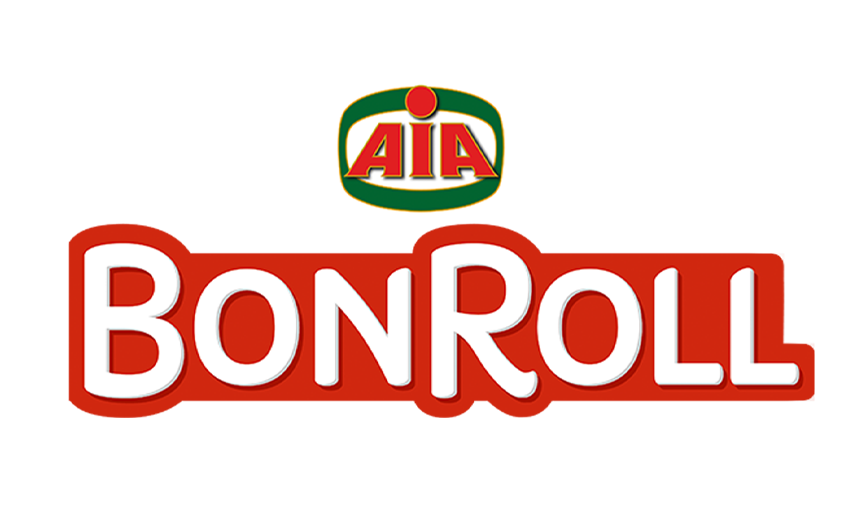 BonRoll in 1995, a ready-to-cook dish which combines tradition, taste and practicality

aeQuilibrium in 2005, the first poultry cold cut capable of combining lightness and taste
It is thanks to these products that AIA is close to all Italian families.
Our Supply Chain
It is this attention and care for details that leads us to carry out checks along the entire supply chain, from production to the table. This attention is also reflected on the packaging that serve to preserve the freshness and organoleptic qualities of our products.

Packaging - especially the primary ones in direct contact with the product - have a fundamental role in maintaining the healthiness of the products. Over the years, our packaging choices have always aimed to protect food safety and the high quality of our products, guaranteed right up to the tables of consumers.


Back to top