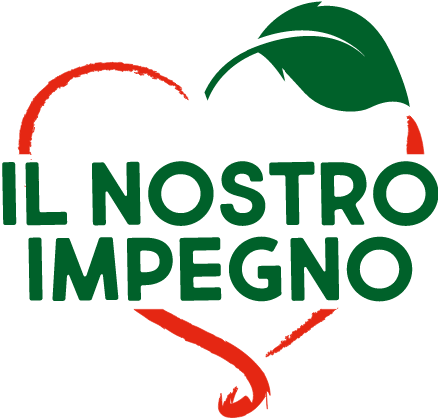 Since 1968 our mission has been to bring the best meats to Italian tables. Our love for quality has always guided our work, and this commitment is reflected in our products.

Our entire supply chain is set up with checks to ensure the safety of each of our products and to improve the efficiency of all processing, products, and packaging.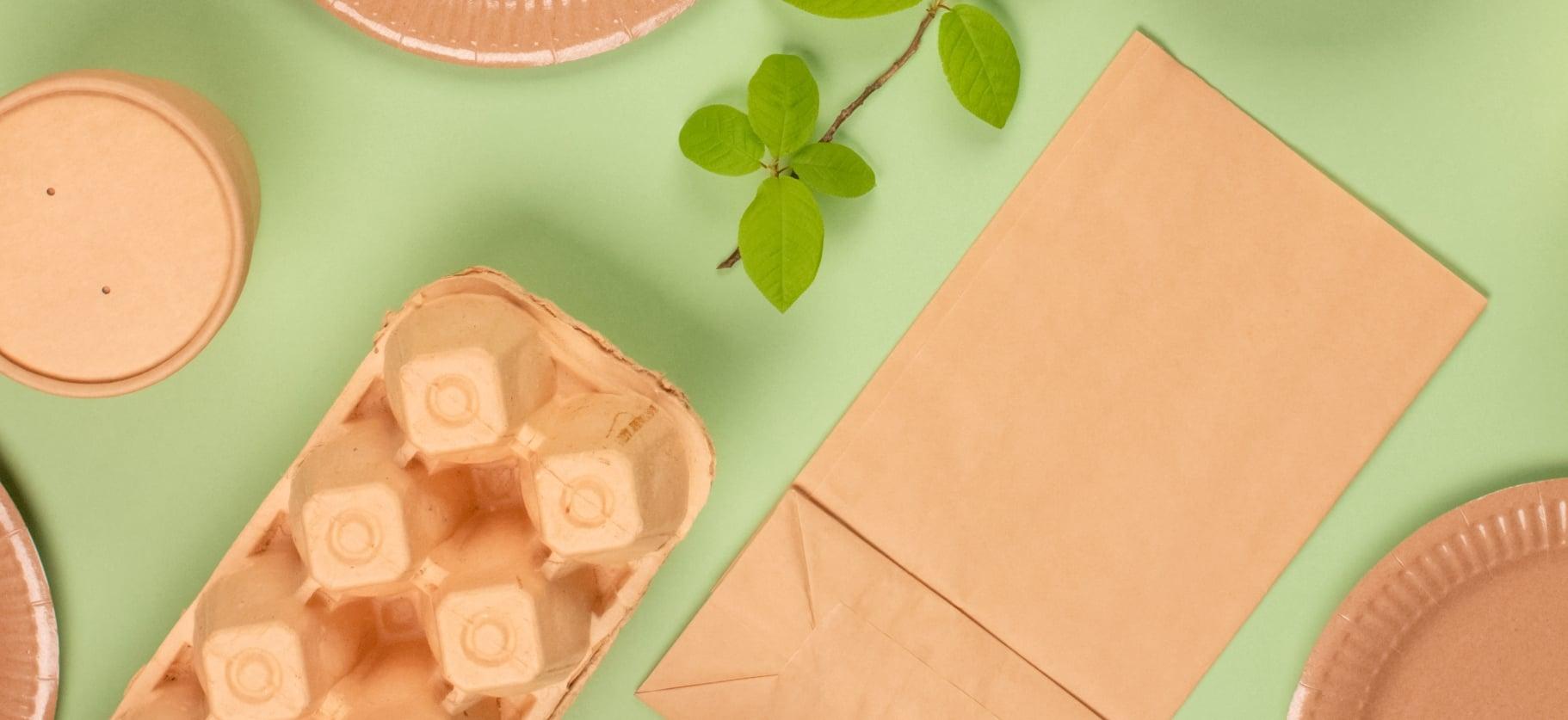 Scroll to discover. Scroll to discover. Scroll to discover.
Attention and commitment to packaging

In consideration of the environmental impact of our packaging materials, a task force was set up a few years ago with the purpose of assessing more sustainable packaging solutions, as well as, while taking into account the life cycle of products and current regulations, seeking to:
Make use of recycled materials
Reduce the use of raw materials
Streamline disposal and recycling of packaging

We have established methods for clearly communicating to consumers how to assist in this by correctly differentiating the packaging on our products, as prescribed by national legislation.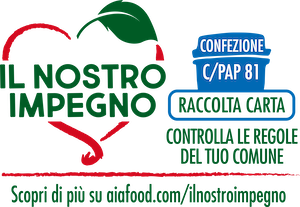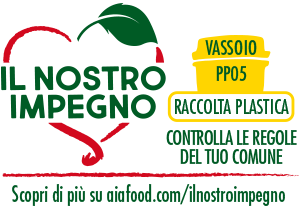 A new way
We are committed to using our packaging materials for "good packaging", which, for the entire life cycle of a product, can simultaneously guarantee safety, high quality, and lower environmental impact. That's why we make the following choices:
Reducing plastic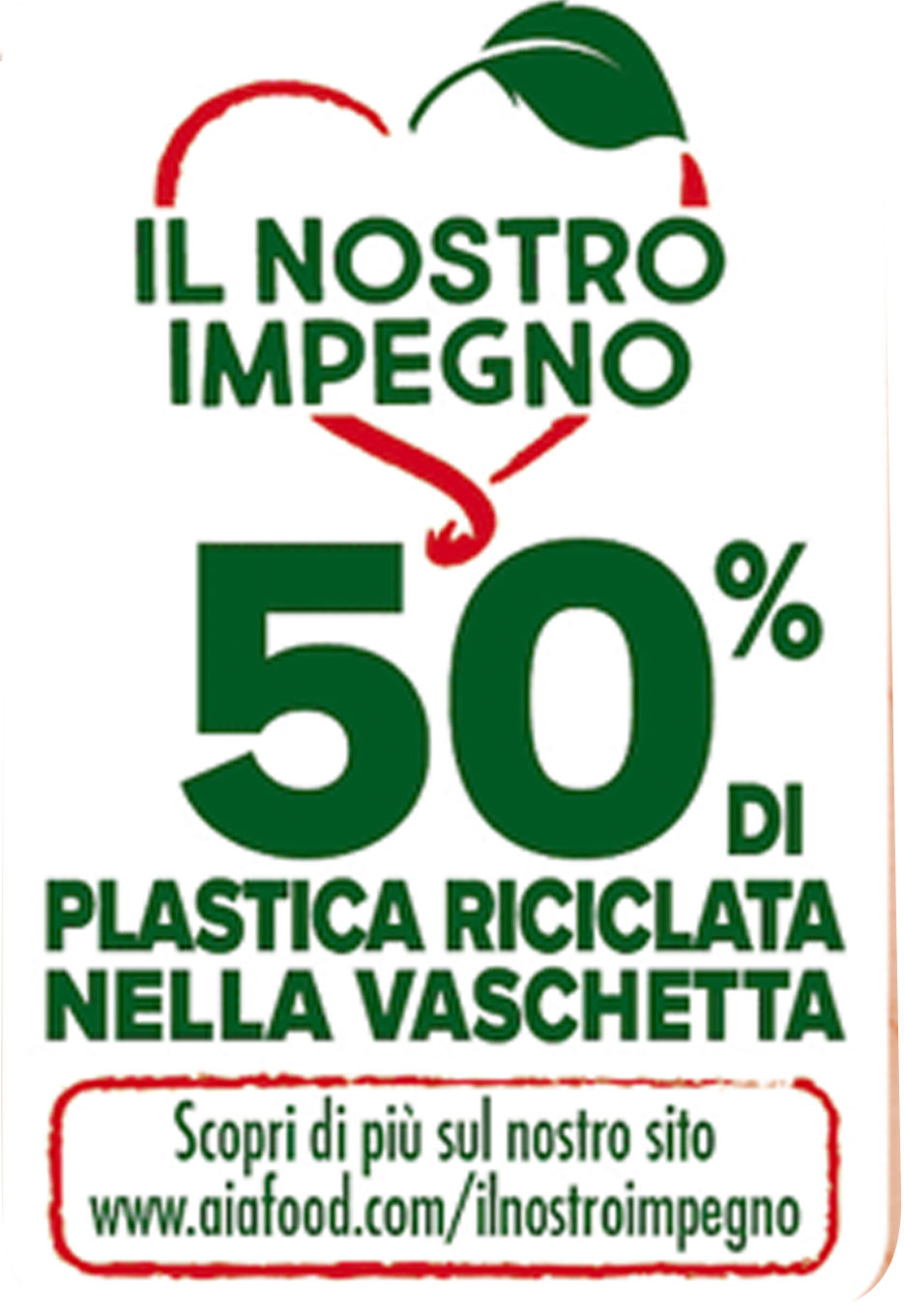 In our efforts to reduce use of raw materials over the last few years, we have saved 150 tons of plastic with preformed trays and more than 100 tons of plastic with thermoformed films for sliced packaging. In the last year, we have also managed a 50% reduction in our use of plastic by replacing it with recycled plastic.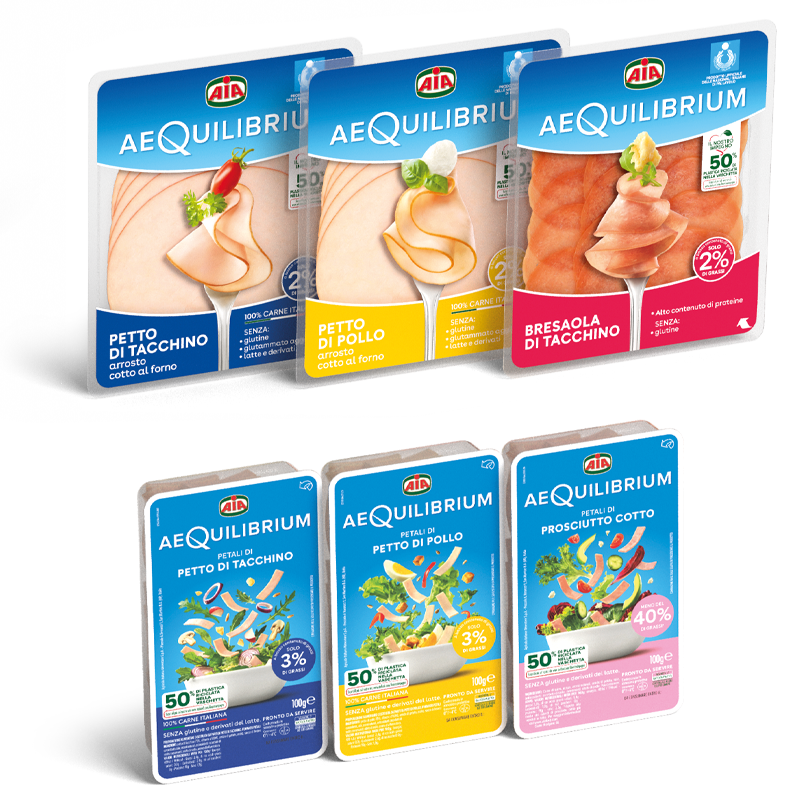 ---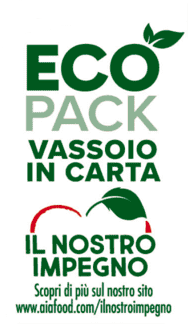 Our new ecopacks, made of FSC certified paper (Forest Stewardship Council – an organization that certifies paper as coming from environmentally friendly, socially conscious, and economically sustainable forest management), are made with 58% less plastic than previous packaging and can be recycled as paper, helping to save more than 35 tons of plastic per year.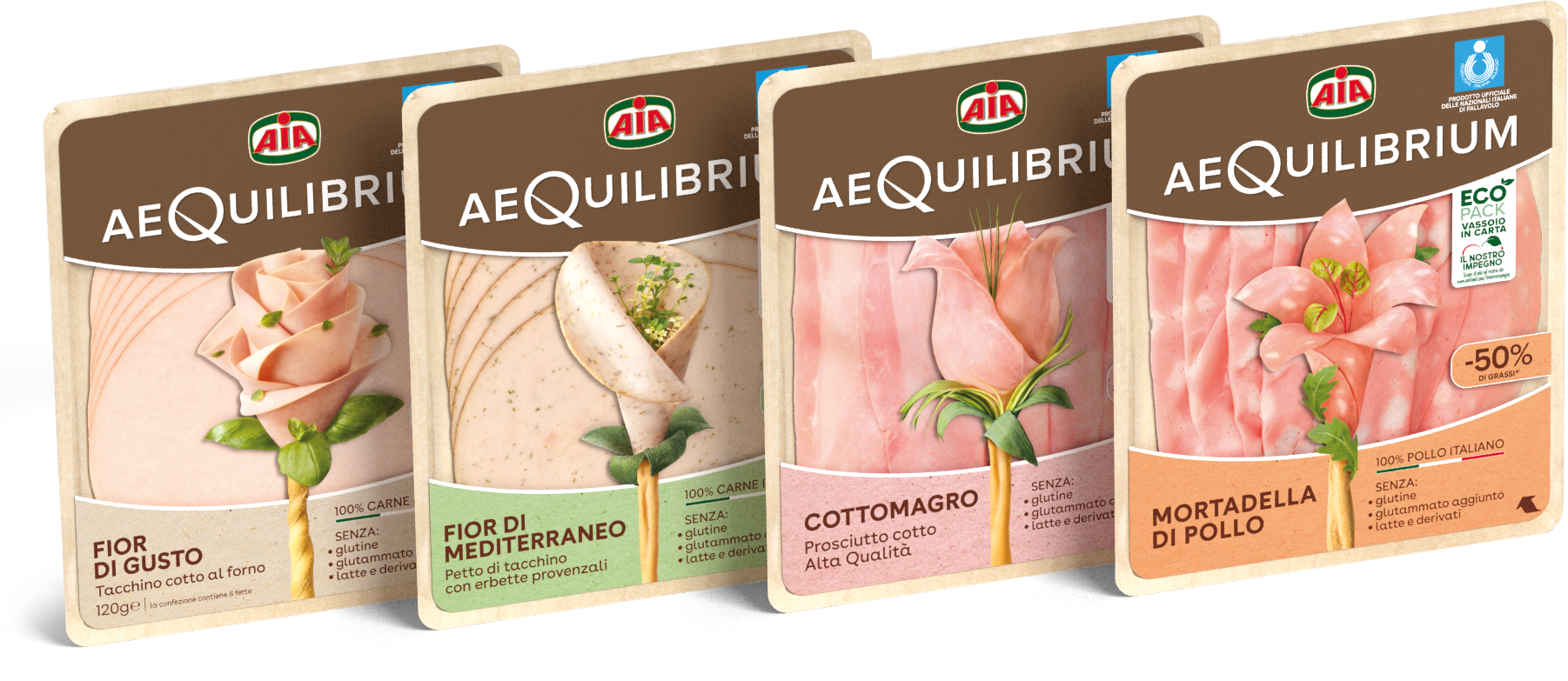 Harnessing recycled materials
For our eggs, previous plastic packaging has been replaced with wood pulp packaging, saving 116 tons of plastic and 56 tons of paper.>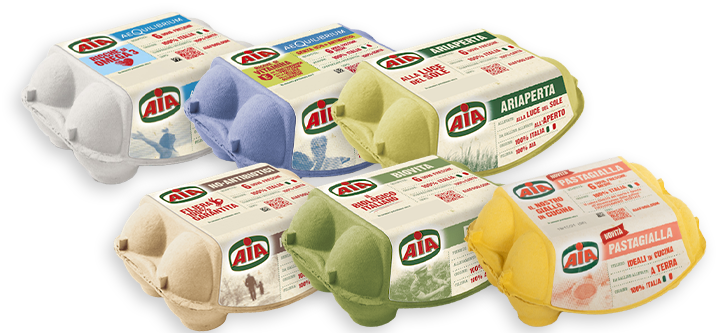 Use of recyclable packaging
Throughout 2020 we undertook two new projects. The first was concerned with the use of a film made of recyclable paper made for the packaging of frozen products, one which yields annual savings of 80 tons of plastic. The second was a form of packing made entirely of one material (polypropylene), used in an AIA product line that has a different feel, being intended for the foreign market and for the products of the AIA Bio range, which obtained the recyclability certification of the Cyclos HTP Institute, an institute that certifies and classifies the environmental responsibility of packaging and goods.>